Saturday, November 1st, 2008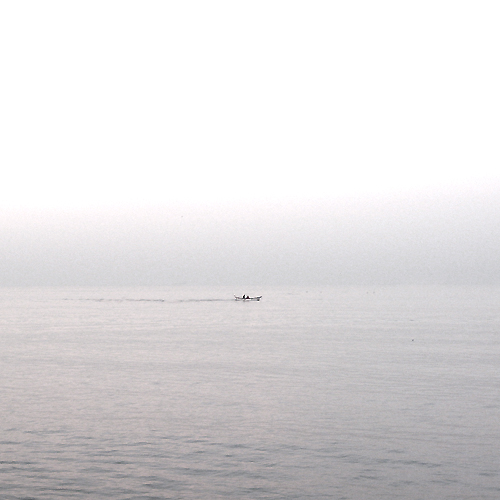 click on the photo for alternate version
Just before dawn, Istanbul's fishermen get in their boats and move onto the Bosphorus or the Marmara sea. If you walk or sit along the coastline, you can hear them talking or listening to music. A great place to visit in Istanbul, if you want to sit along the coast, is Kadıköy, which is also where this picture was taken. Inspired by the work of Michael Kenna.
Tell me, which is better, the above or the alternate version?
More Istanbul? Follow my Twitter feed, or subscribe to this blog by RSS or email.